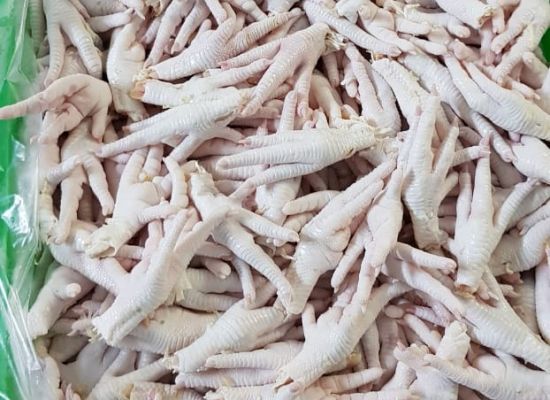 About us
Sunaz group llc was formed in 2020. Located in Baku, Azerbaijan, it is the first company in the local market to process different products such as, chicken feet, chicken paw, three joint,mid joint wings and other chicken cuts ready for export.
The factory is located on 7 hectares of land and has a production area of 5000 square meters. Equipped with the latest machinery and fridge storages, the company takes all measures regarding the standard of its facilities and norms of sanitation.
Sunaz LLC focuses on the production of high quality meat products obtained from daily fresh cuts. All the cuts are received daily with refrigerated vehicles.
The company aims to serve its clients with best quality and memorable cooperation.
Our Products
All
Grade A Chicken paw
Grade B chicken paw
Mid Joint wings
Giblets
Contact
Please let us know if we can be of any assistance

Our Address
Azerbaijan, Baku, Binaqadi Region, 28 May settlement, Baku Shamakhi road 14th km